How to make Glutinous rice ball (Tang Yuan) for Chronic kidney disease
2016-02-23
Glutinous rice ball (Tang Yuan) is a popular dessert in Asia, filled with red bean, sesame, sugar.
On Lantern Festival, the last day of Chinese New Year festival, Chinese love to eat a bowl of glutinous rice ball to wish family reunion in next coming year.
Glutinous rice ball is fun and easy to make. But not everyone is suitable to eat the traditional dessert, especially those patients of chronic kidney disease (CKD). Today we would like to share how to make delicious Tang Yuan for CKD patients.
Firstly we choose tapioca flour and purple potato as material.
Pour boiled water into tapioca flour and stir flour into dough and then divide it into small doughs.
Cook purple potato and cool it and grind it into mashed potato.
Fill small dough with mashed potato and round the dough into balls.
Cook these balls in boiled water for 3-5 minutes until tapioca wrapper becomes transparent.
Then enjoy Tangyuan and festival with family.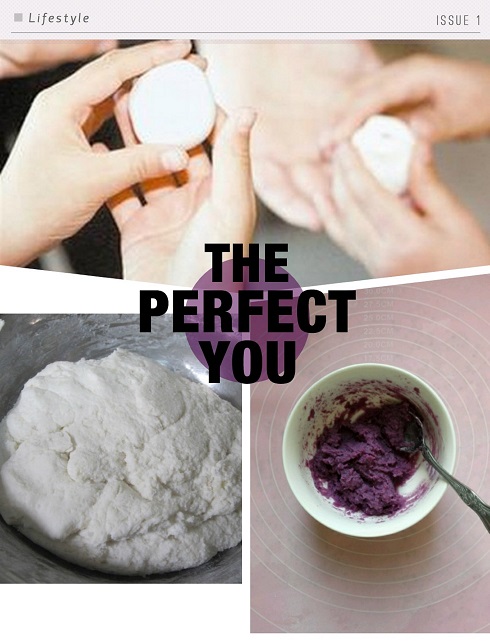 HNB has specific low protein formula nutrition supplement for CKD with necessary Amino acids and minerals but low P, K, Na.
HNB also provides specific formulas nutrition supplements with Marine collagen peptides like weight loss collagen protein shakes, grow taller (height increase) collagen, beauty (anti-aging, anti-wrinkle) collagen, osteoporosis treatment (osteopenia) collagen, whey protein powder, energy supplements protein shakes, collagen protein shakes for muscle and strength, etc.,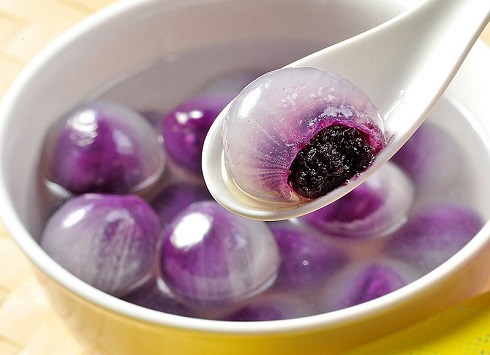 Welcome to contact us for more info at sophia@firstcollagen.com
www.firstcollagen.com